Research
Pundi X's report on Binance Research
View Report
Publish applications on Pundi
XPOS

device
Publish applications on Pundi
XPOS

device

Based on Android 7.0, Pundi XPOS has its own application store. The developers can publish applications targeting retailers, such as cryptocurrency transactions, wallets, financial or insurance services, membership or loyalty program, delivery management, and more to cater needs in different countries.

Publish an app on Pundi XPOS app store requires PUNDIX tokens and PUNDIX is a default token to settle the payment within the application. Depending on the different type of developers, we charge up to 30% of handling fee in PUNDIX. The Pundi X contract will burn this kind of PUNDIX tokens.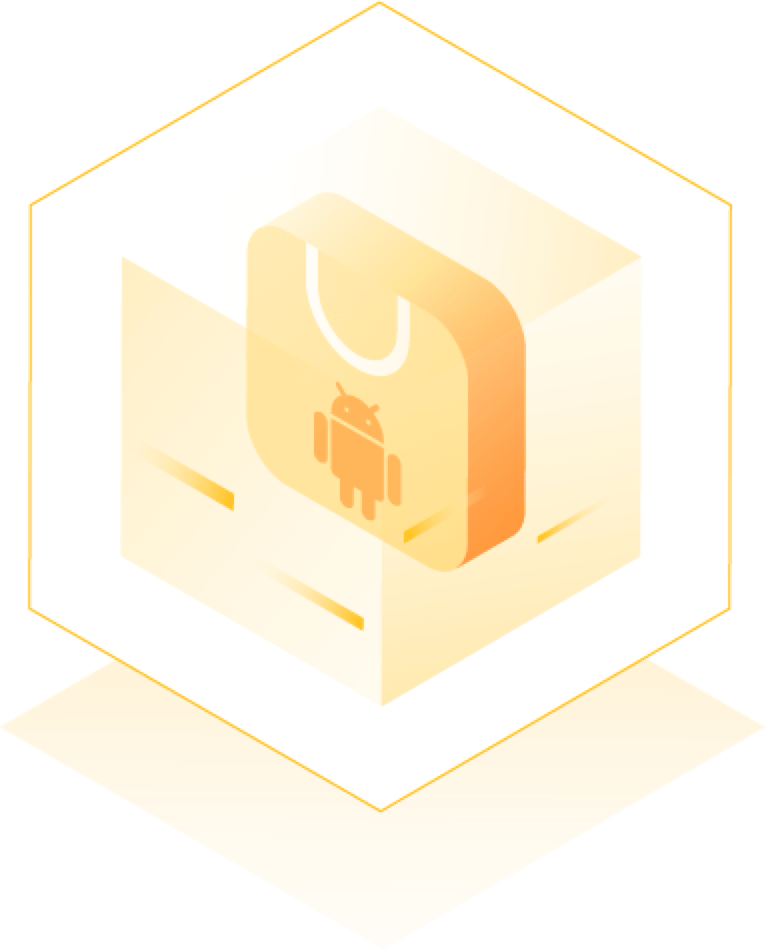 PUNDIX Awards
PURES is Pundi X Reward token. It can be used as loyalty awards for a deduction of the transaction amount. It will encourage the consumers to use Pundi X to make purchases. It also helps store owners to increase the revenue and customer satisfaction and further increase Pundi X's business network.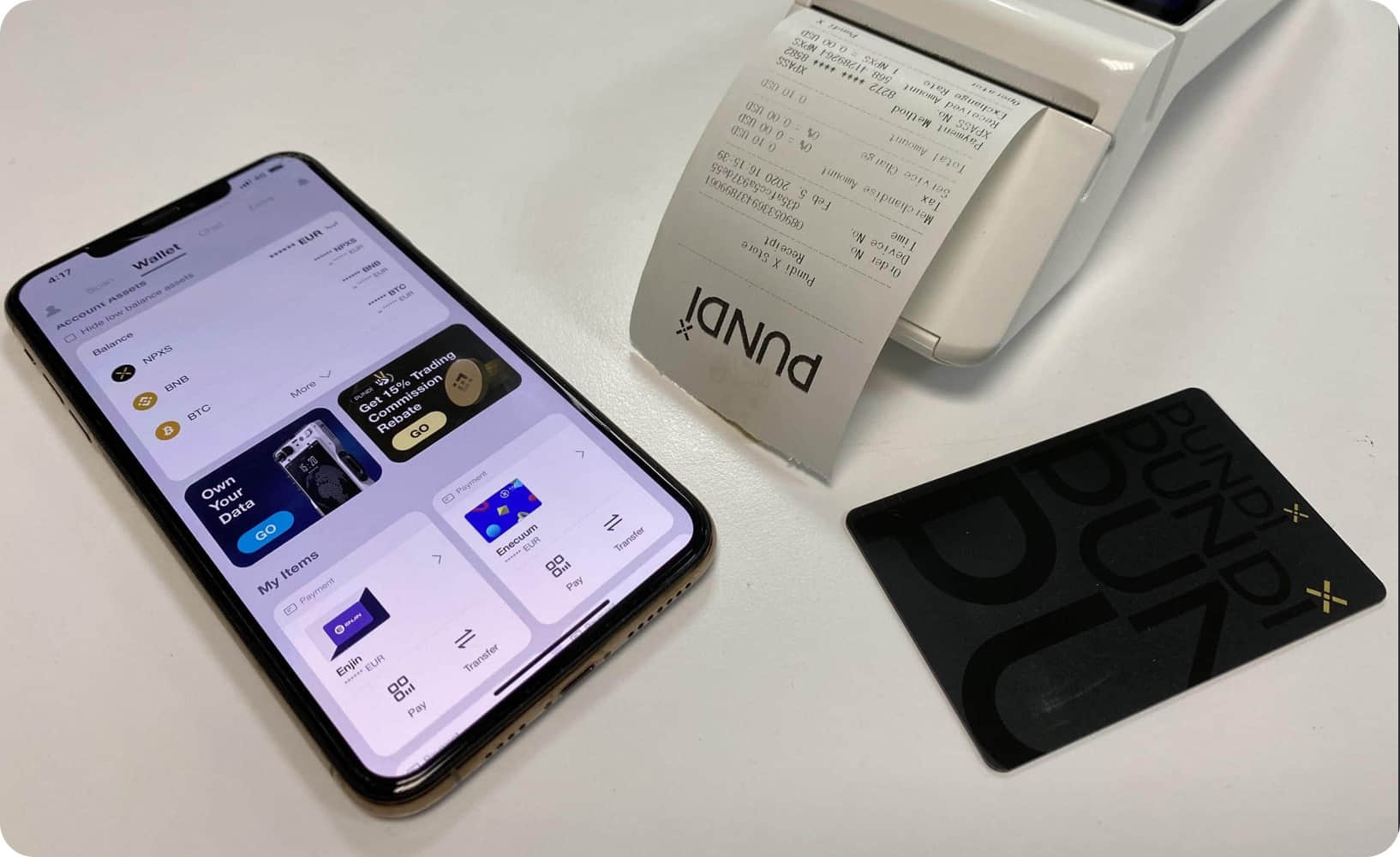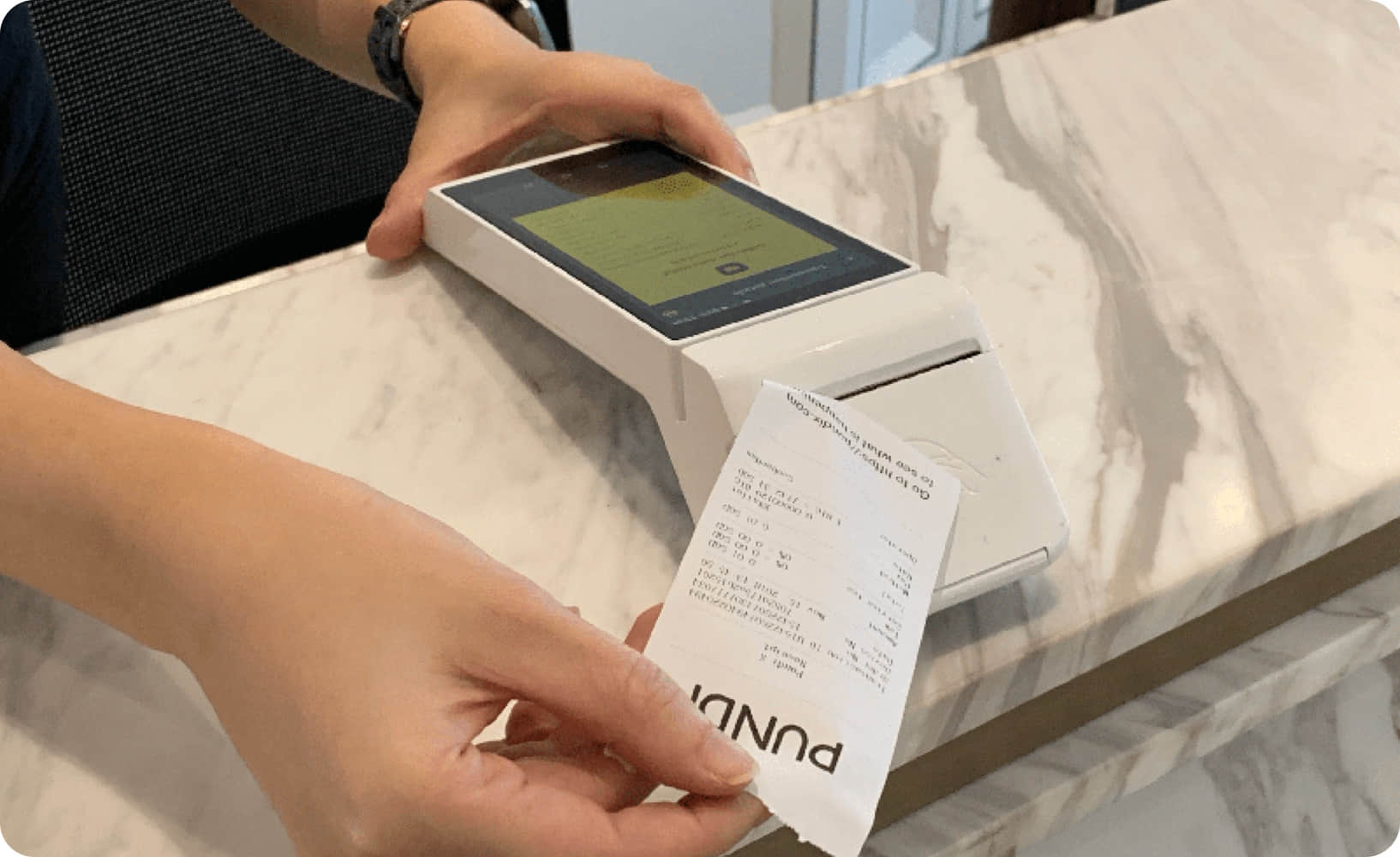 Advertise on Pundi
XPOS

devices globally

Advertisers, developers, and ad network can place advertisement through Pundi X advertising platform. The ad content and placement can be consumer ads on the receipts and on Pundi XPASS cards.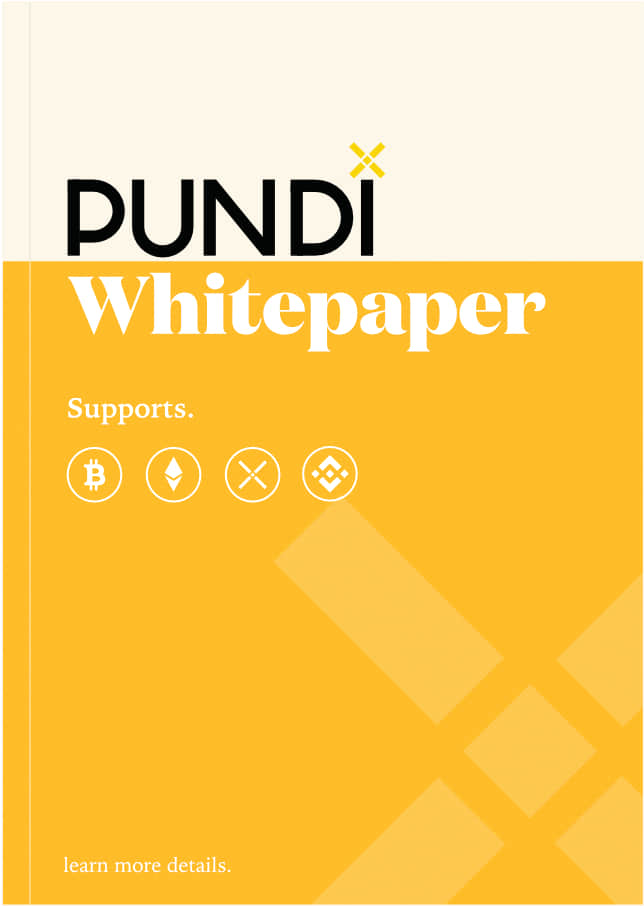 White paper
View the white paper to learn more details.