Vision
We keep innovating the ways to harness the power of blockchain technology to facilitate financial inclusion. At Pundi X, we want to make digital currencies to be more accessible to more people across the borders and further increase the value of digital currencies for all.
Team
Team Pundi X operates globally with physical offices in Jakarta, Taipei, Tokyo and Singapore. We have over 100 staff as of October 2023, half of us are R&D focused.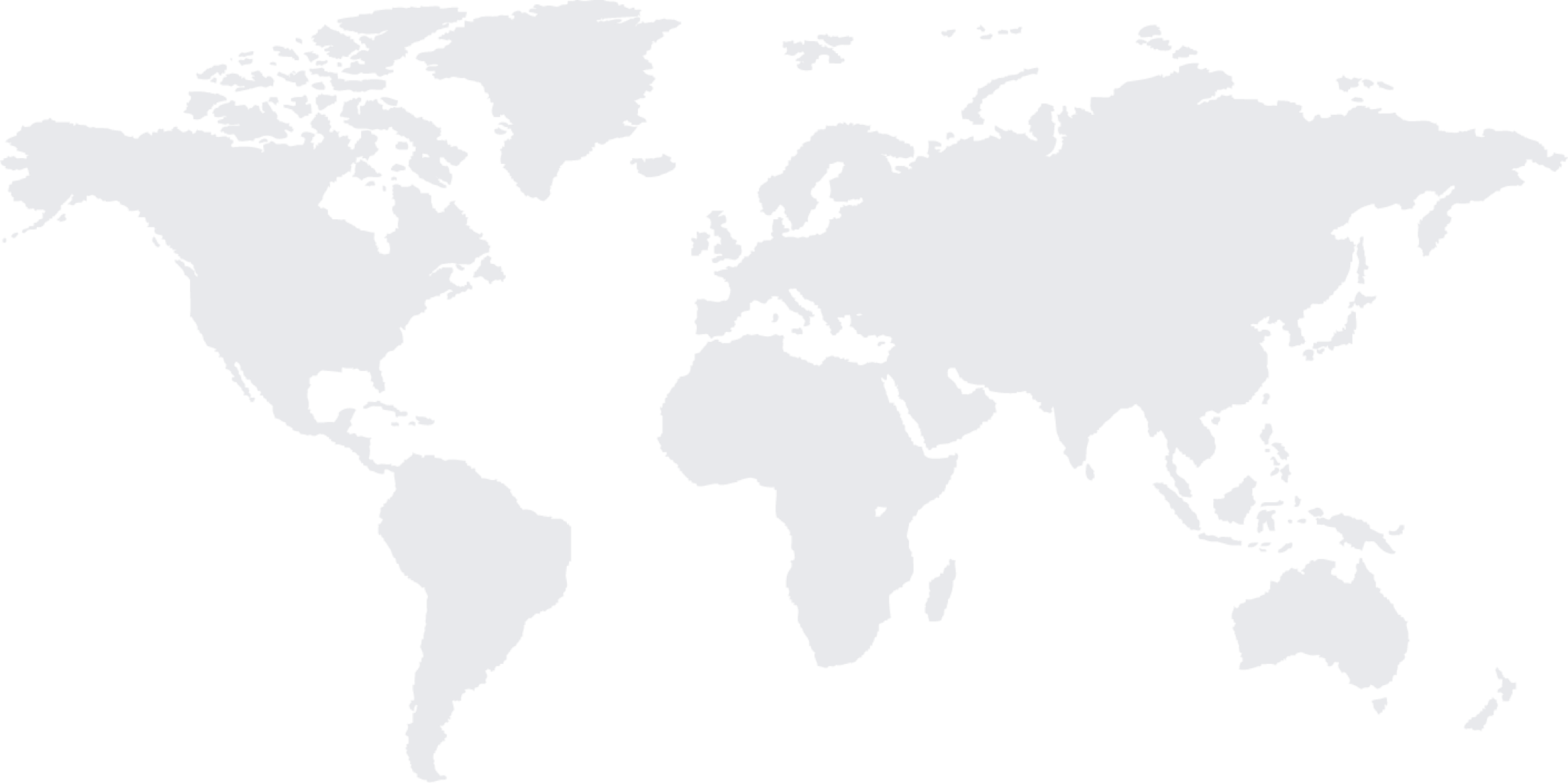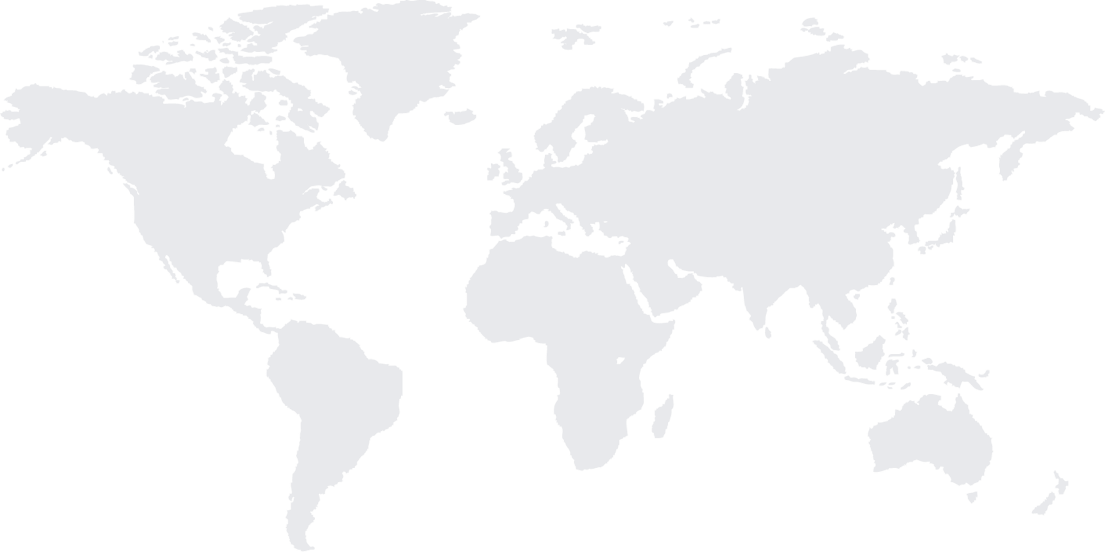 Board of council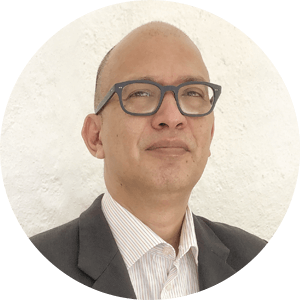 Constantin Papadimitriou (Kiki)
President
Kiki has 17 years' experience as founding CEO of two Indonesian fintech companies - Infinetworks and E2Pay; He has an M.Sc Computer Science (Purdue University) and B.Sc Computer Science (University of Tulsa). Pundi X is the founding member of Blockchain Association of Indonesia and Kiki is the treasurer for the association.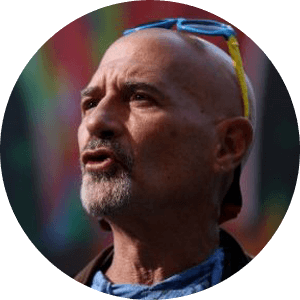 David Ben Kay
Council
David has over thirty years of legal and tech experience. David is the president of Function X Foundation and Pundi X's Chief Legal Counsel. Prior he was Ethereum Foundation's governing board member, General Counsel of Microsoft China, and Managing Partner of Denton Hall. David graduated JD from UCLA.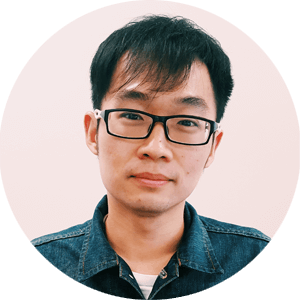 Danny Lim
Council
Danny is a core contributor of Margin X exchange and a financing and tokenomics expert. He has product design experience with Baidu, Lenovo and co-founded Pundi X. Danny is a PhD Law scholar from Tsinghua University and holds ACMA and CGMA accounting qualifications. He is an avid jogger.
Contact us
Job Applications:

Media, Press and Event Inquiries:

PUNDIX / NPXSXEM Token Inquiries:

XPOS (support enquiry):

XPOS (delivery enquiry):

Function X / BOB Inquiries:

XWallet support:

General Enquiries (if none other):