Pundi XPOS solutions
Digitize your brick-and-mortar store with the XPOS, enabling your customers to buy digital assets using fiat, a bank card, a mobile wallet, or the Pundi XPASS.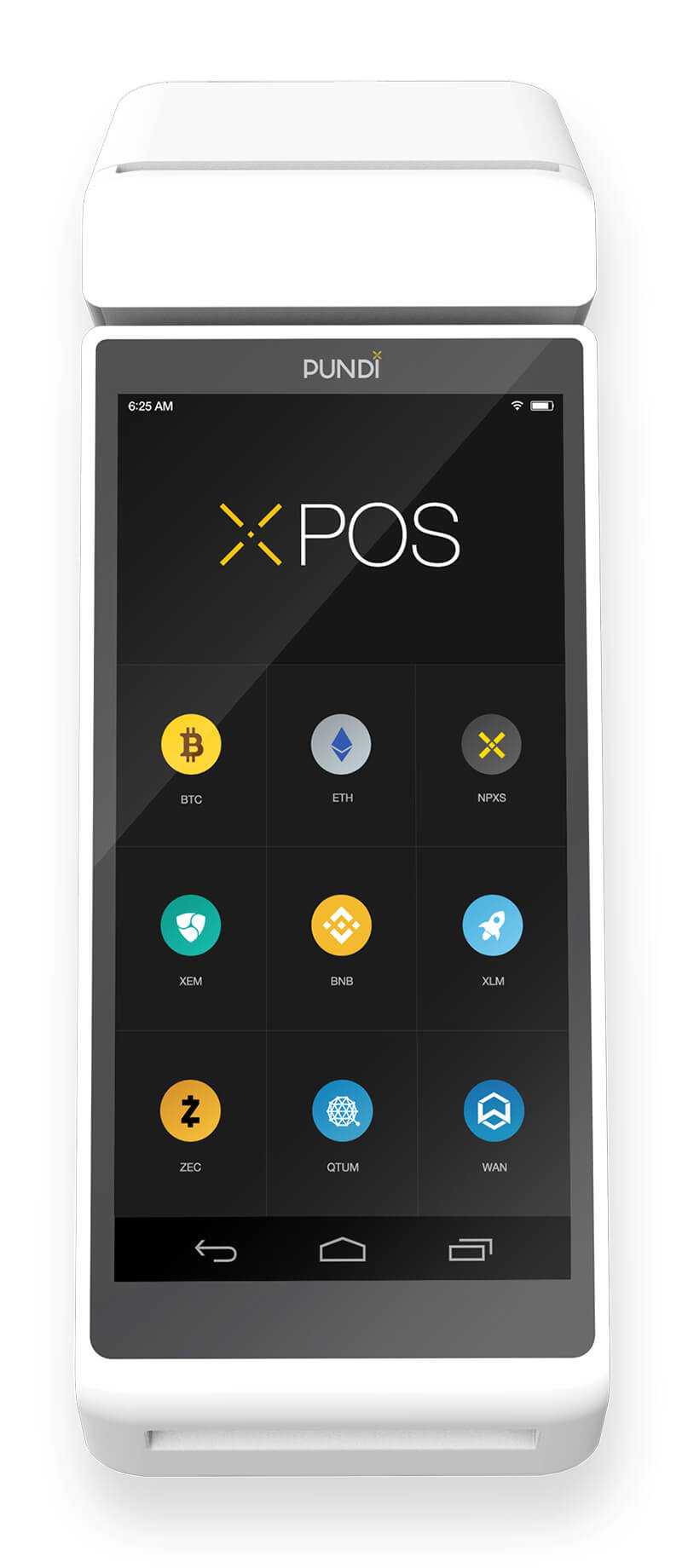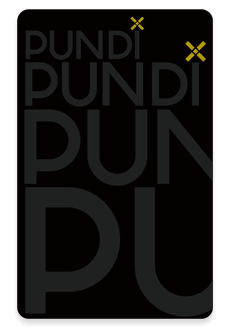 XPASS card: Frictionless transactions
With the Pundi XPASS, you can buy or sell with a single swipe.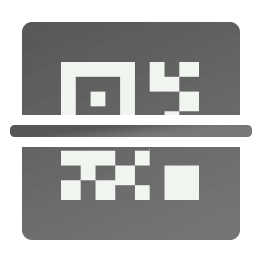 Mobile payment integration
Digital wallets with Pundi X support can buy, spend and accept digital currencies.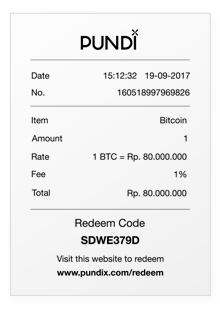 Top-up supported
Use fiat or a bank card to top-up your wallet with digital currencies at any Pundi X partner location.
Why


In addition to digital currency and fiat transactions, the XPOS can also support marketing and loyalty programs. The XPOS, in short, is an all-in-one solution for retailers.