Pundi XPOS solutions
Digitalizing any physical stores. Buy cryptocurrency using fiat, bank card, mobile wallet or Pundi XPASS.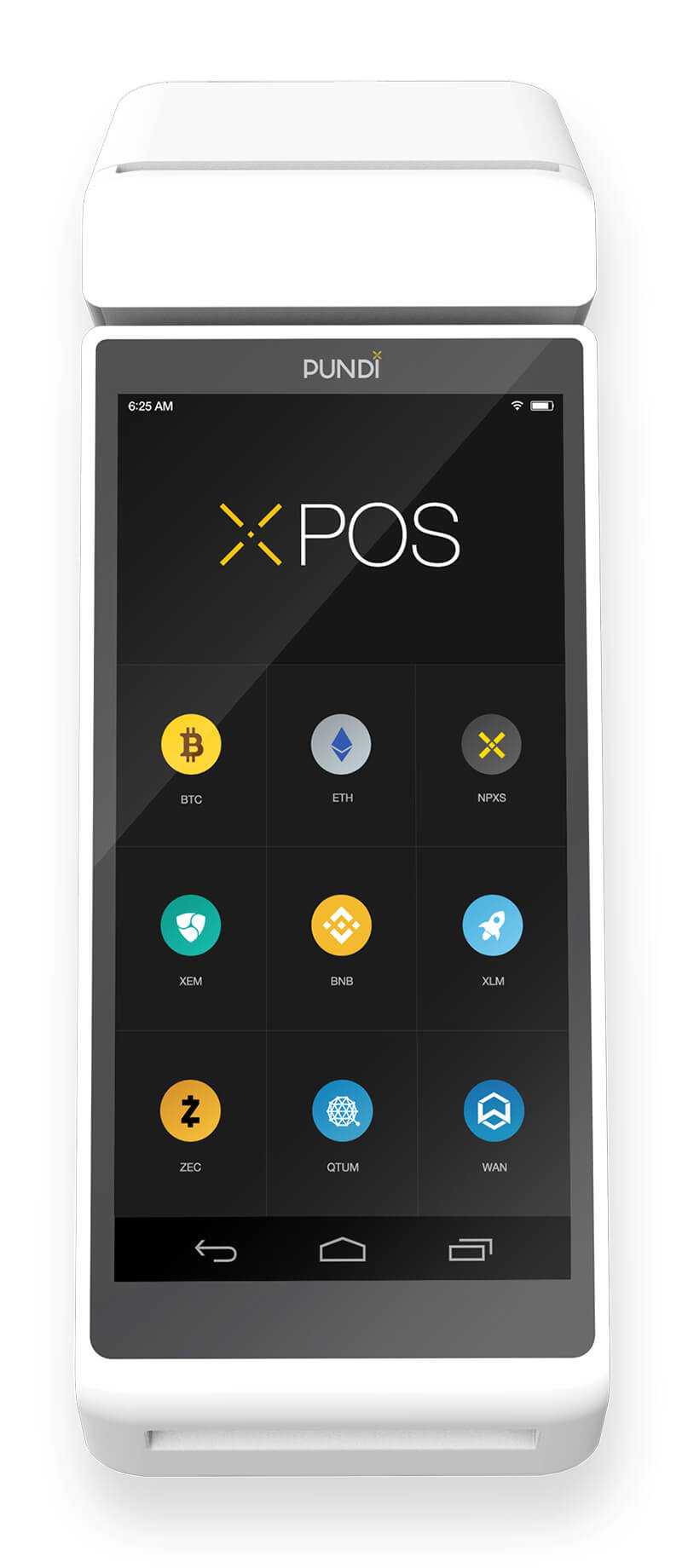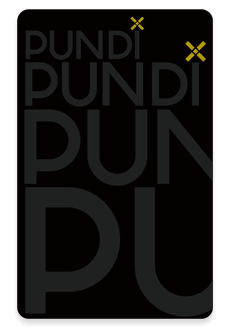 Pundi XPASS
Use Pundi XPASS to store cryptocurrency securely, buy and sell with a single swipe. Anyone can do it.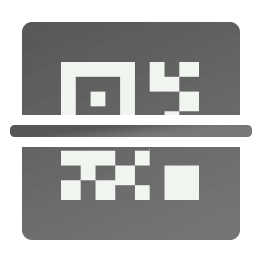 Mobile payment integration
Digital wallets supporting Pundi X can buy, sell and accept cryptocurrency.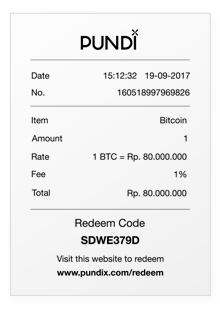 Top-up supported
Use fiat or bank card to buy cryptocurrency top-ups at any Pundi X locations, top-ups are easily loaded into any wallet.
Why


Pundi XPOS not only facilitates cryptocurrency payment or transactions but also accepts transactions through mobile wallets and bank cards. Our POS solution can support retail intelligence, inventory management, order management, marketing and loyalty programs. Pundi XPOS device is an all-in-one solution for retailers.